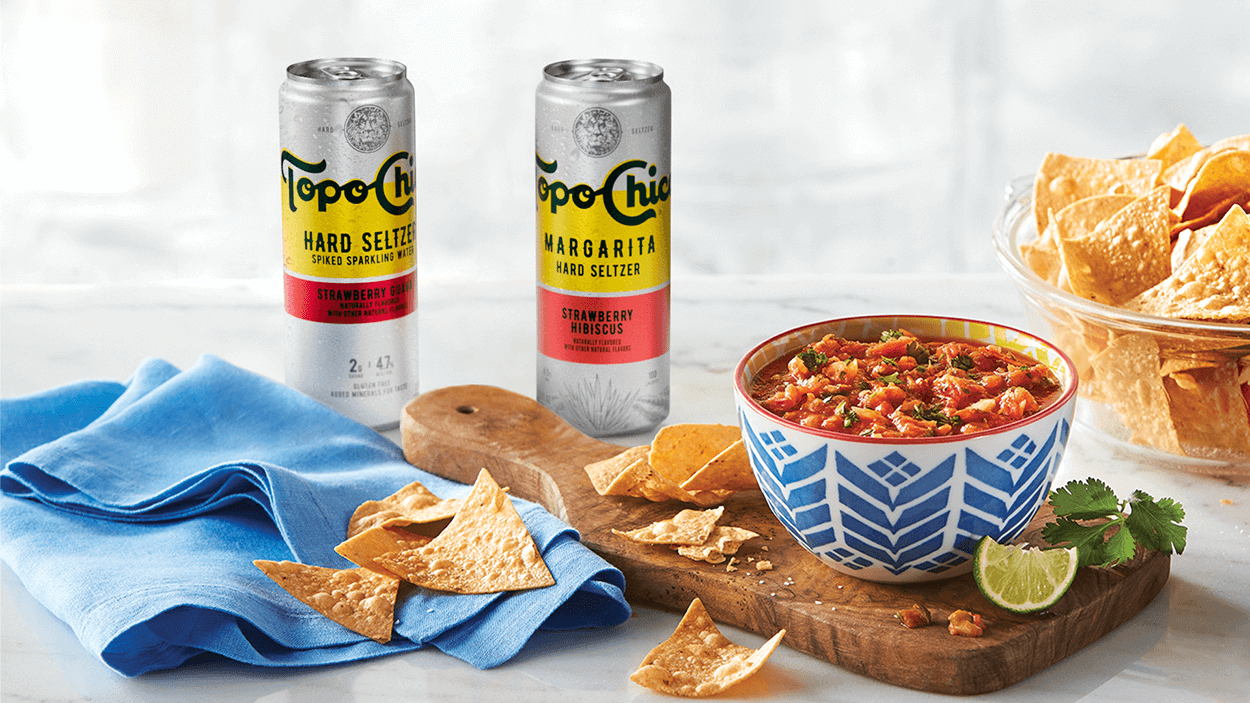 Roasted Tomato Salsa Recipe
INGREDIENTS
1 pound plum or Roma tomatoes, halved
1 large white onion, quartered
3 gloves garlic, unpeeled
2 jalapeños
1 tablespoon canola oil
⅓ cup cilantro leaves
2 tablespoons lime juice
½ teaspoon kosher salt
INSTRUCTIONS
Preheat broiler with rack in top position.
Toss tomatoes, onion, garlic and jalapeños in oil and broil until blistered, about 8 minutes. 
Discard garlic skins. Place the blistered vegetables, cilantro, lime juice and salt in a food processor or blender and pulse until coarsely puréed. Serve! 
Note: Can be made 2 days in advance and stored in the refrigerator.